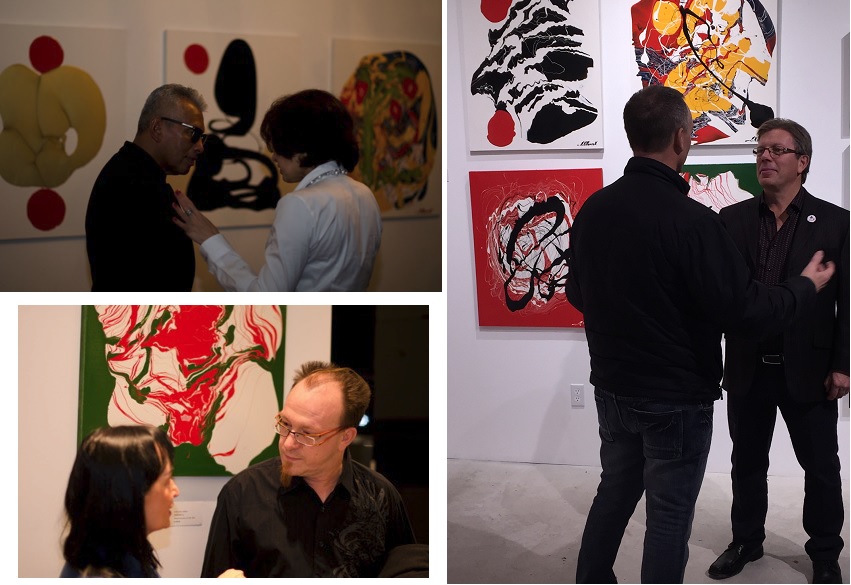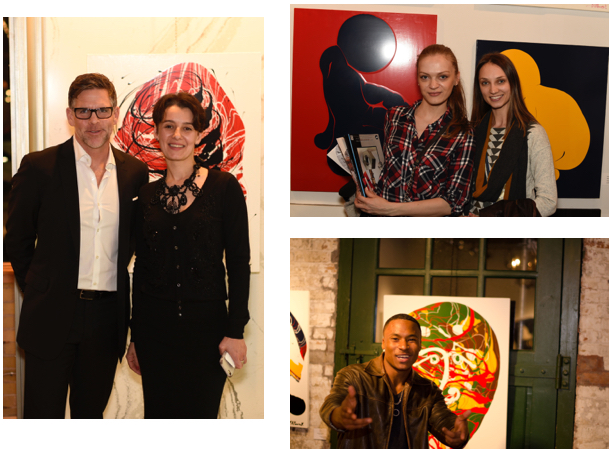 ART FOR LEASE — AND A NEW LEASE ON LIFE
Our new project involves corporate leasing of Alexey Klokov's Suggestive Abstract and Abstract Moderne art. If you are highly motivated, want personal and financial success and would like to join our sales team, give us a call.
We will provide the following:
Teachers with strong sales background and daily training
Technical support to overcome challenges and ensure personal growth
Measurable results which include bonus-focused compensation
Mentoring from managers who will work side-by-side with you
The largest investment we can make is the investment in ourselves!
We will equip you with the necessary product knowledge and give you effective sales training from our mentors who have over 50 years of sales experience in a wide variety of fields. Our techniques will be immediately implemented and consistently reinforced.
IF YOU ARE INTUITIVE,  RESOURCEFUL AND COACHABLE our team would like to see you!